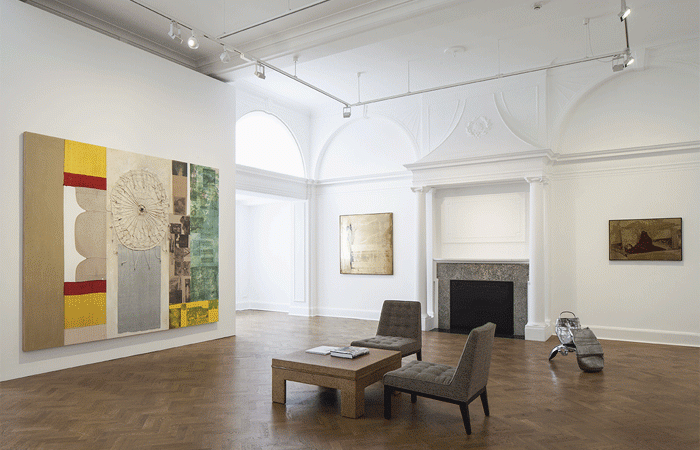 VIEWING ROOM SOUTH SIDE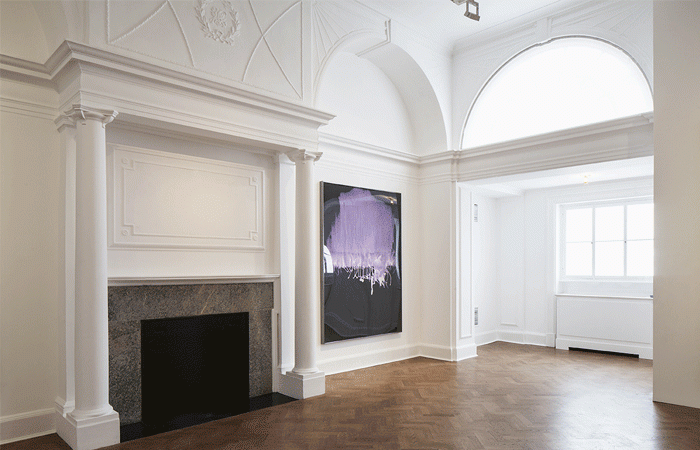 VIEWING ROOM NORTH SIDE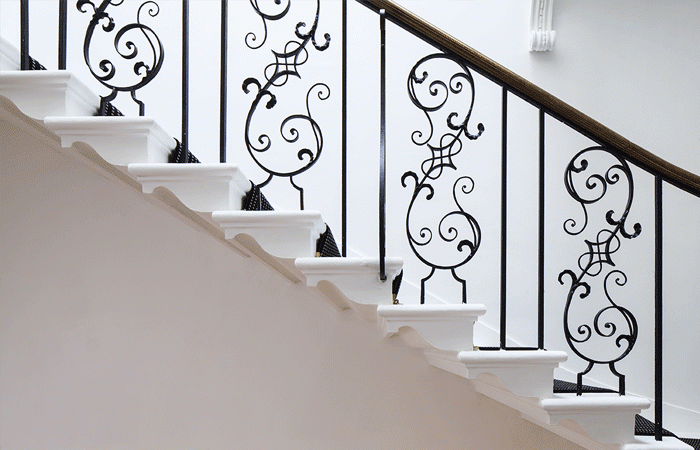 STONE STAIR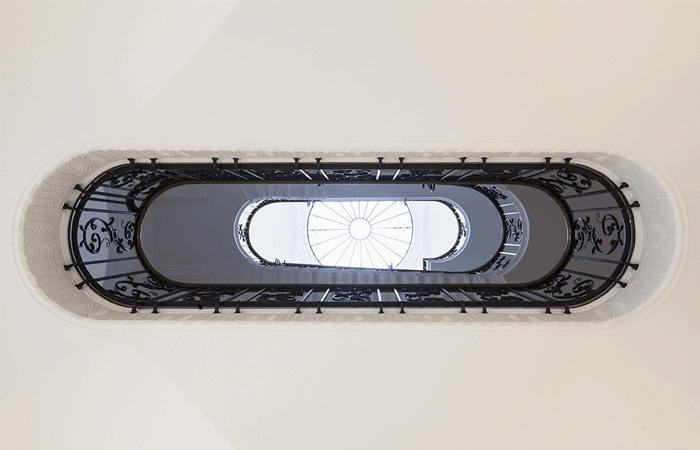 STAIR VOID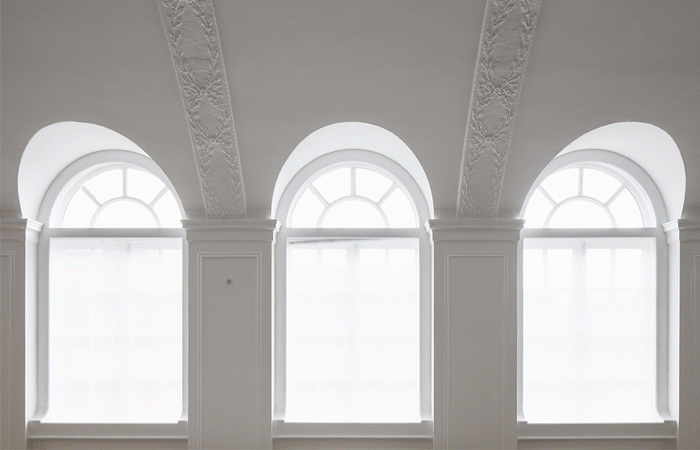 SALOON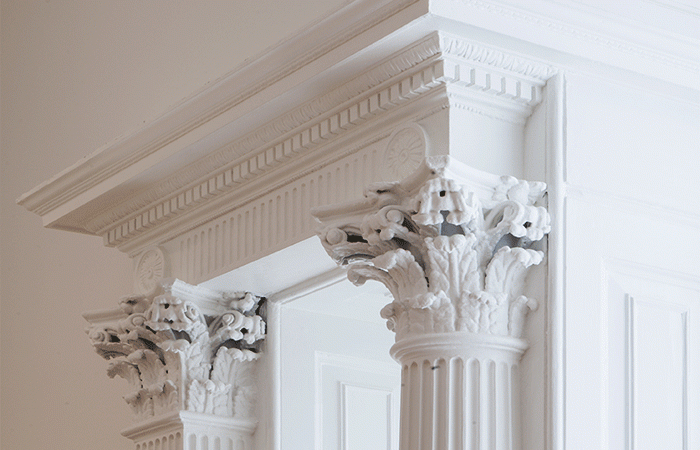 ROBERT TAYLOR SERLIAN WINDOW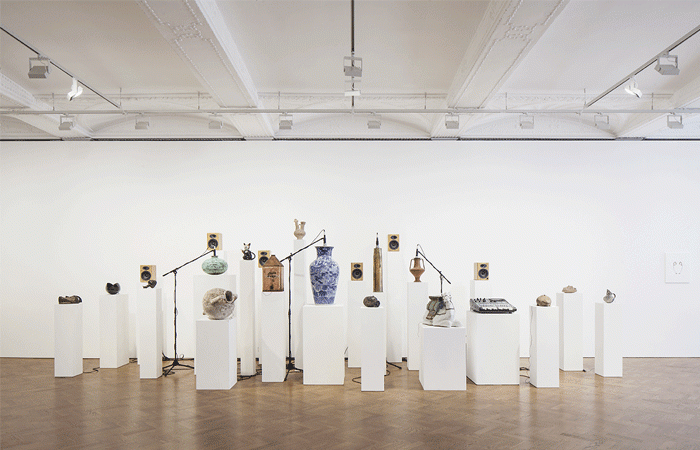 OLIVER BEER BERKELEY GALLERY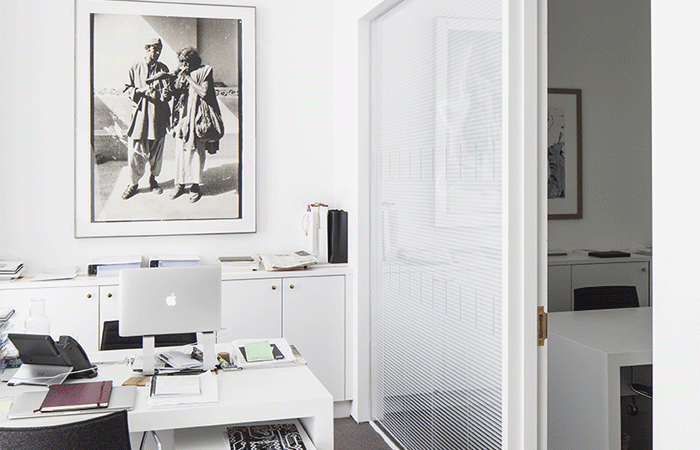 GALLERY OFFICE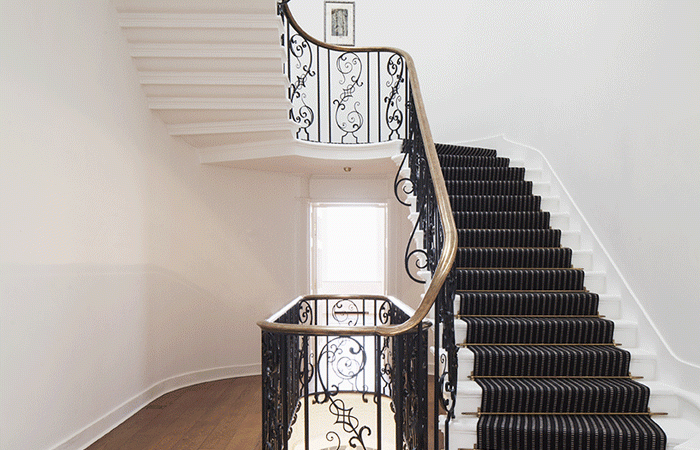 FRONT STAIR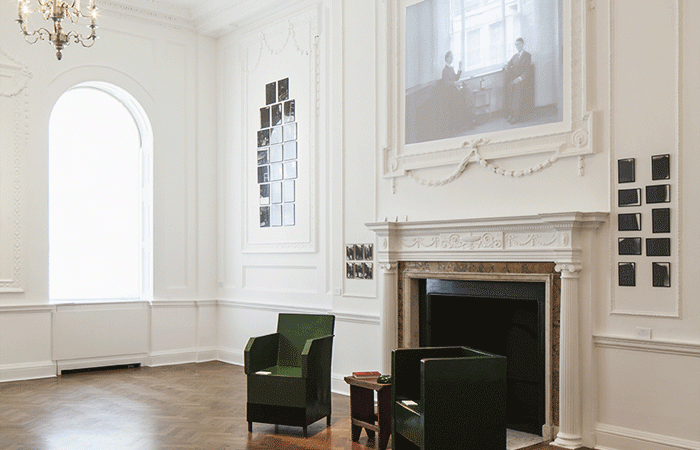 ELY GALLERY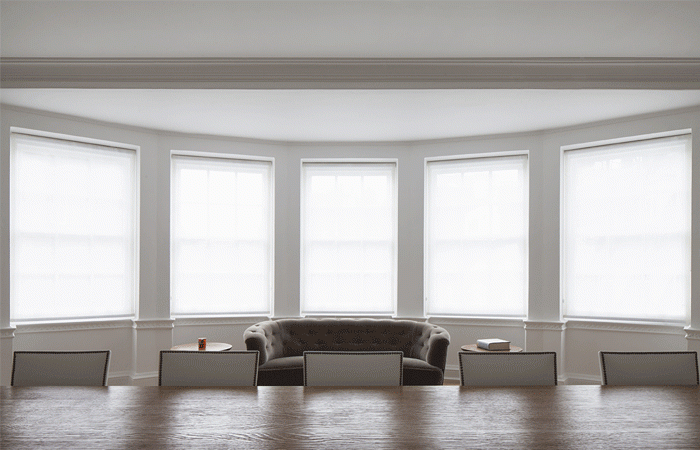 DINING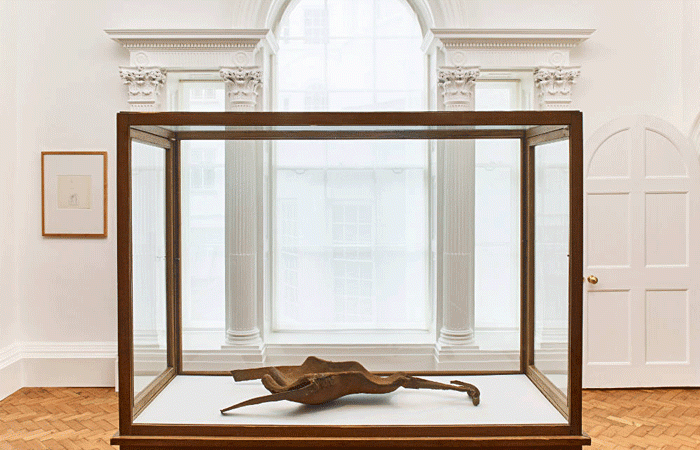 CHAPEL GALLERY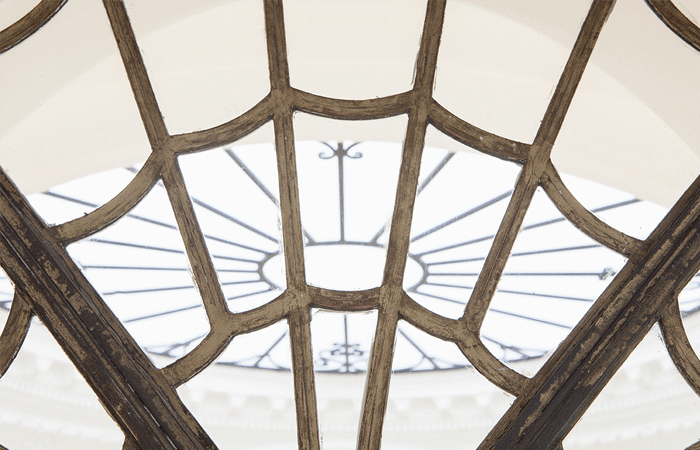 CECIL BREWER WINDOW DETAIL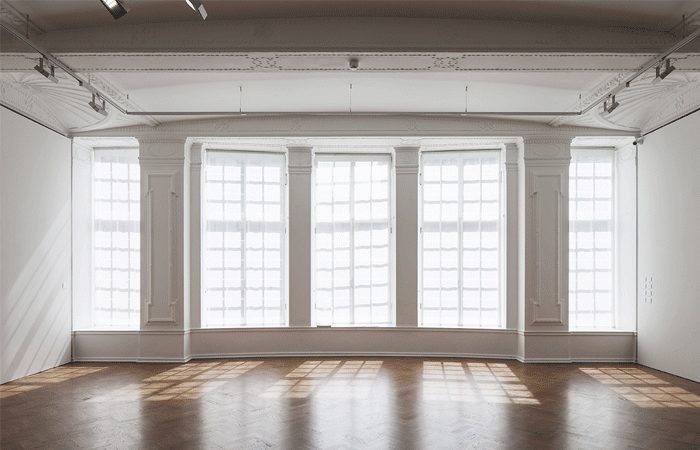 BERKELEY GALLERY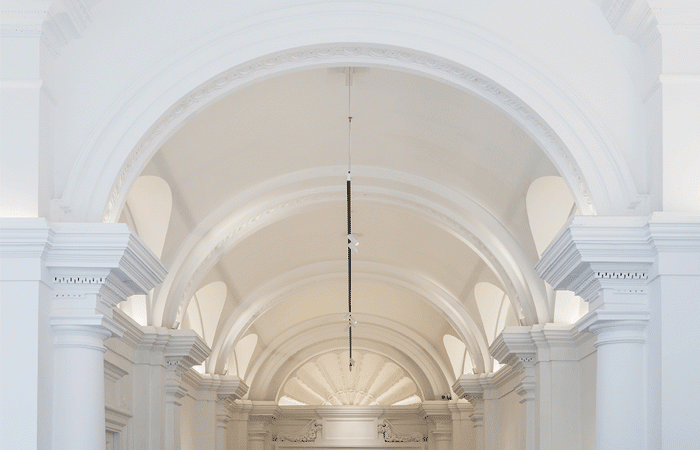 ARCADE
Photographs by James French and courtesy of Galerie Thaddaeus Ropac
GALERIE THADDAEUS ROPAC
Ely House, Dover Street, London
We were thrilled to be asked to work on Ely House by Thaddaeus Ropac, with Selldorf Architects, to create his gallery in London.
The façade is the finest surviving by Sir Robert Taylor, completed in 1776. After 130 years as seat of the Bishops of Ely, the house was re-made as the Albemarle Club by the brilliant Cecil Brewer in 1909. After World War II, Ely House was again blessed by the attentions of a great architect, Sir Geoffrey Jellicoe. The subsequent tale was of insensitive commercial conversion that it has been the work of this project to reverse.
The 70 metre ground floor club enfilade has been restored. The vertical circulation up from the wonderful cantilevered staircases is reinstated. Jellicoe's Coronation skylight is revealed. Corridors and lobbies are removed and parquet floors restored. Taylor's lost front door is reinstated allowing tall artworks in and Brewer's lobby bench is conserved allowing weary feet to rest.
The historic rooms, now re-connected by the restored promenade spaces, feature new hanging walls and cabinetry and allow for concurrent programming of four shows as well as private viewing, offices and technical workspace.