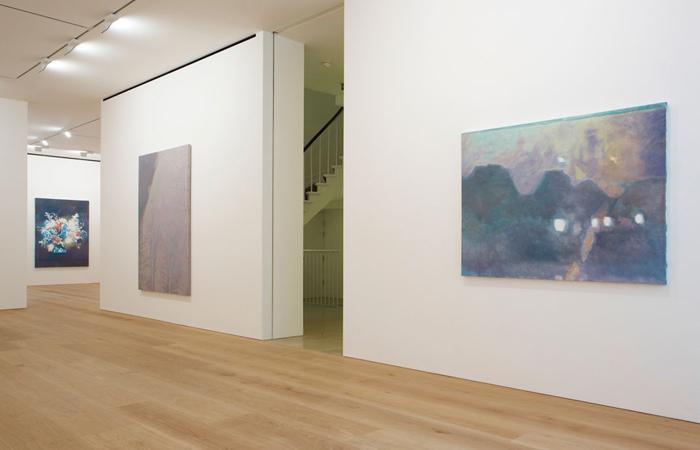 GROUND FLOOR GALLERY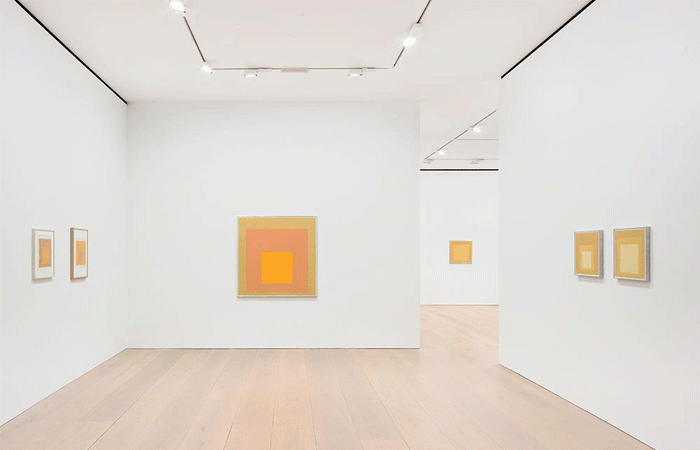 GROUND FLOOR GALLERY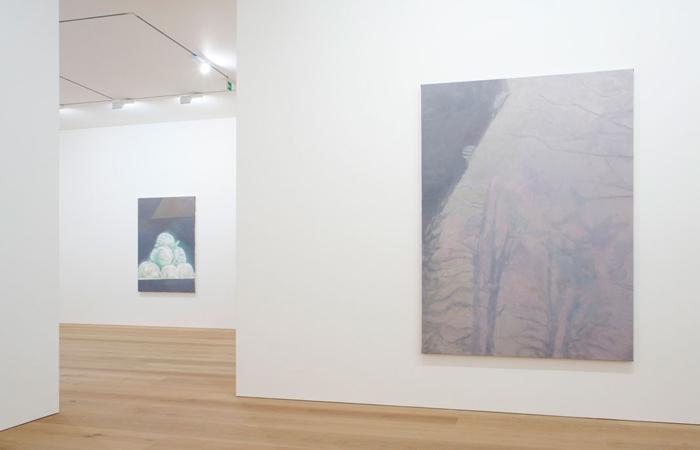 GROUND FLOOR GALLERY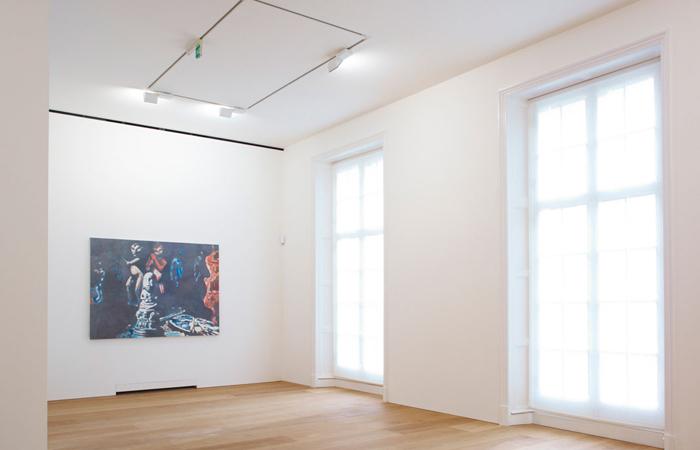 FIRST FLOOR GALLERY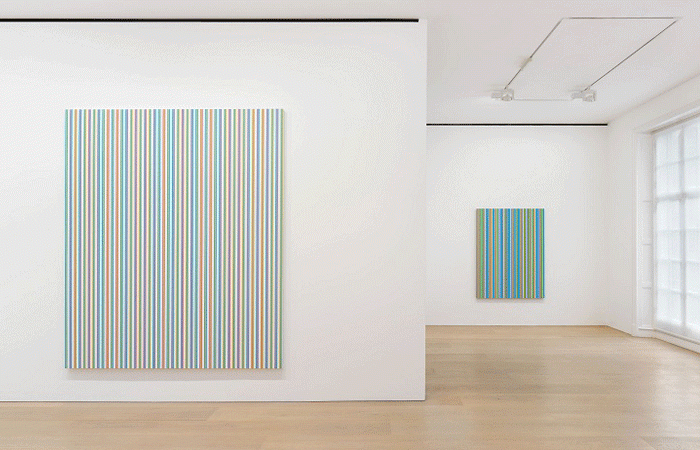 FIRST FLOOR GALLERY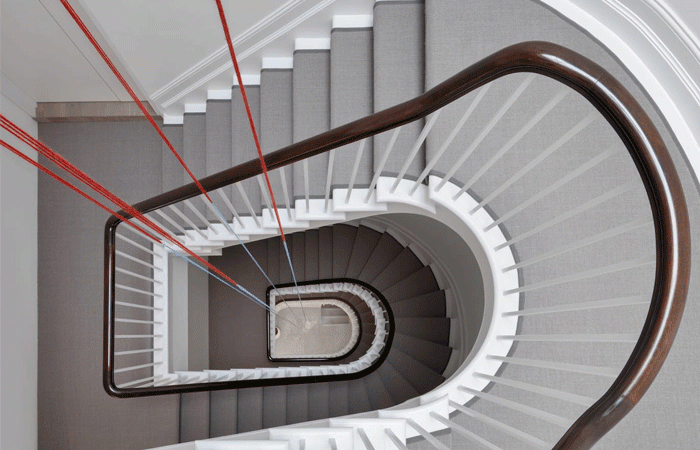 STAIRCASE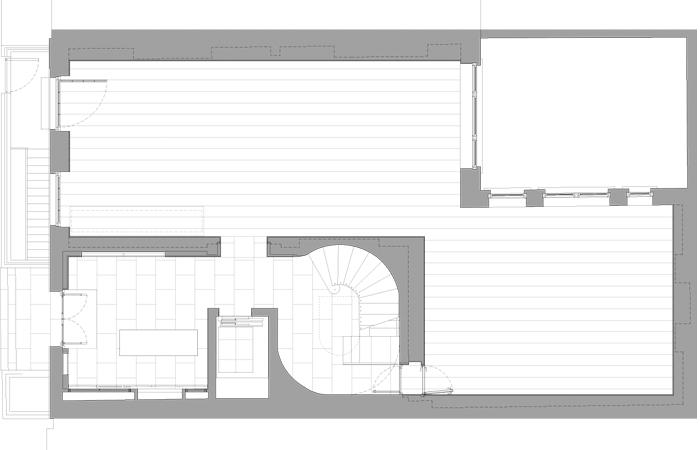 GROUND FLOOR PLAN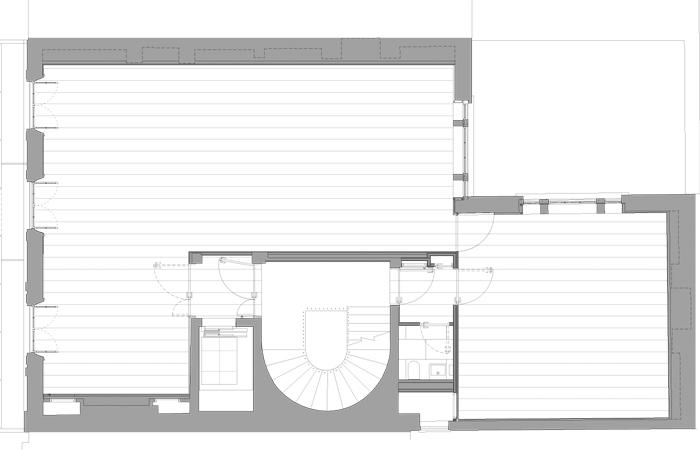 FIRST FLOOR PLAN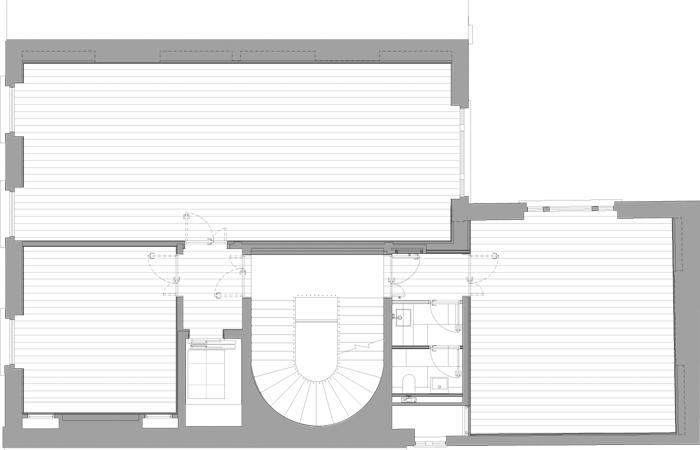 SECOND FLOOR PLAN
Photographs by Stephen White, Courtesy of David Zwirner London
DAVID ZWIRNER LONDON
24 Grafton Street, London W1
A Mayfair house built in 1789 and a residence of the Marquis of Salisbury before Helena Rubinstein opened her first Salon de Beauté there. In 1926 Rubinstein commissioned the first work of International Modernism in Britain, here, from Erno Goldfinger.
Goldfinger's exquisite salon was long lost when Cowie Montgomery undertook the base building refurbishment. Introduction to David Zwirner and Annabelle Selldorf led to Cowie Montgomery collaborating with Selldorf Architects' and delivering the gallery.

The Hay Hill frontage is relieved of squat 1980's proportions. Opening heights are increased for greater daylight and art access. Structure and core are rationalised and ventilation and lighting subtly subordinated to the spaces and the art. The minimally detailed interiors form a sequence of spaces. Floors are of oak and limestone. The stair is a spiral volume that rises to the skylight.